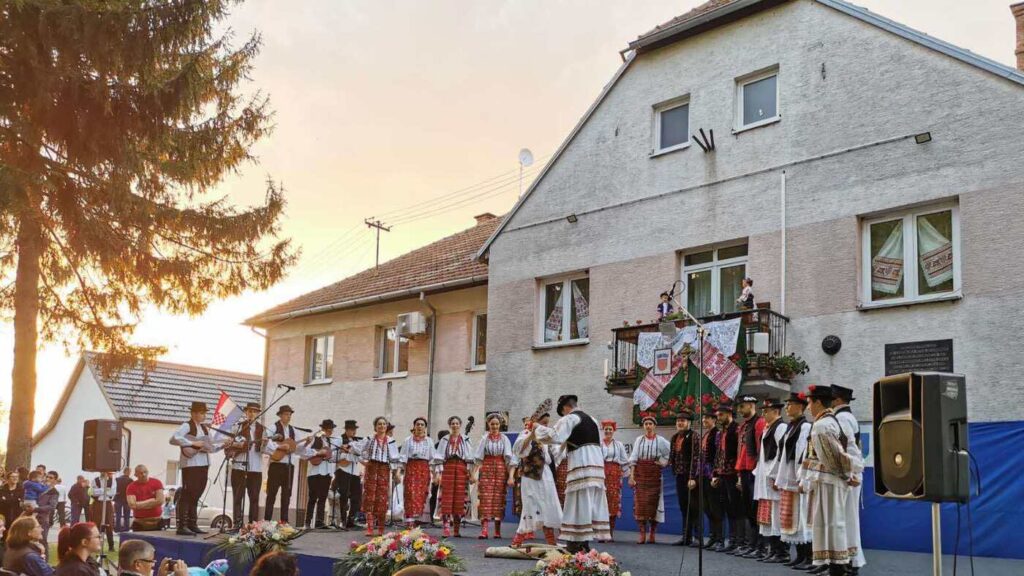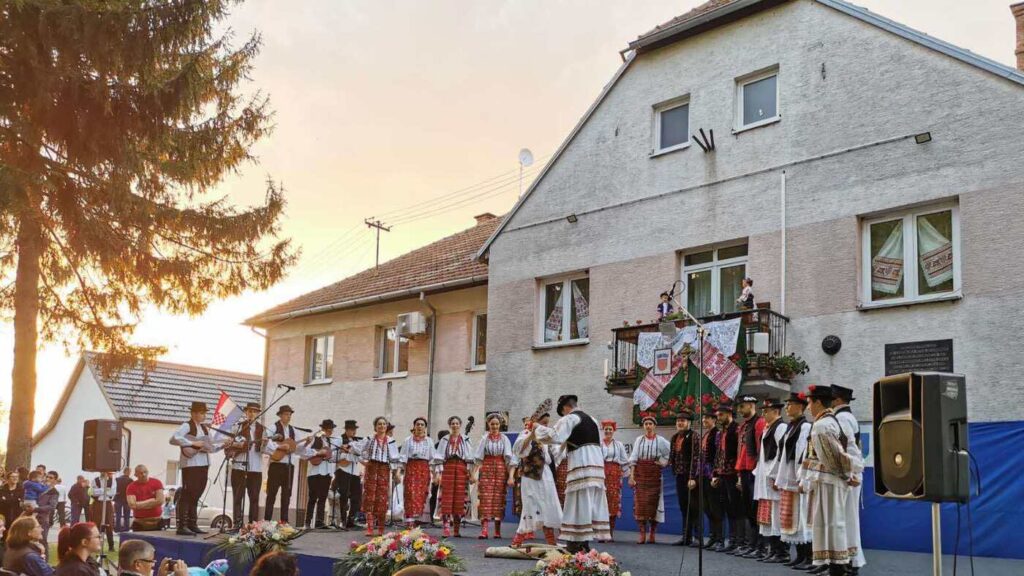 On Saturday, April 30th, FA «Slavonian Queens» performed in Stari Mikanovci as part of the celebration of the day of the municipality with a 40-minute program.
The ensemble presented itself with choreographies «Kumova grana», «Prigorski plesovi», «Posavčica od glave do pete» and «Baranjski svatovski adet».
The celebration began a few days ago, more precisely on Monday, April 25th, and lasts until May 1st.
Today's cultural and artistic program, in addition to Tena, was enriched by KUD «Šokadija» from Stari Mikanovci, MPS «Baće» from Bošnjaci, the Choir and drama-recitation section of Stjepan Cvrković Elementary School and children of PU «Vedri dani».