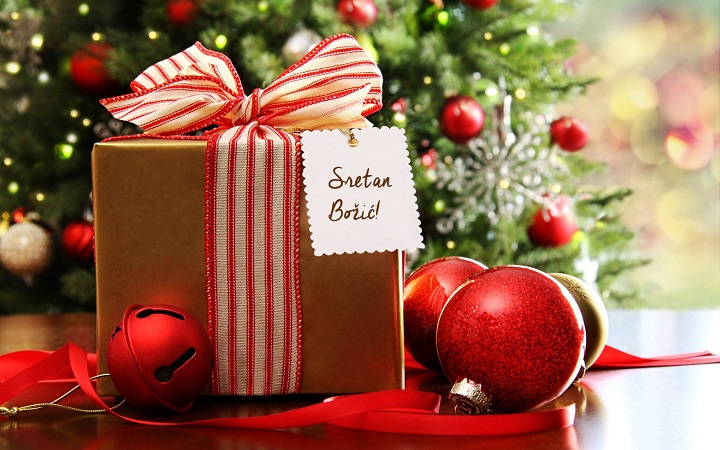 Dear all,
Within the program » Svome gradu za blagdane «, the KUD «Tena» from Đakovo will hold its traditional Christmas concert called » Ususret Božiću » on Saturday, December 23rd.
The audience will be introduced to all Tena's sections – children's folklore ensembles «Pčelice», «Zvončići» and «Dukati», adult dance ensemble «Slavonske kraljice», male vocal group «Bećarine» as well as students of Tena's tamburitza school.
The concert will be held at the Croatian Home in Đakovo (cinema hall) starting at 7 p.m.