SECTIONS
KUD Tena has several different sections:
MVS Bećarine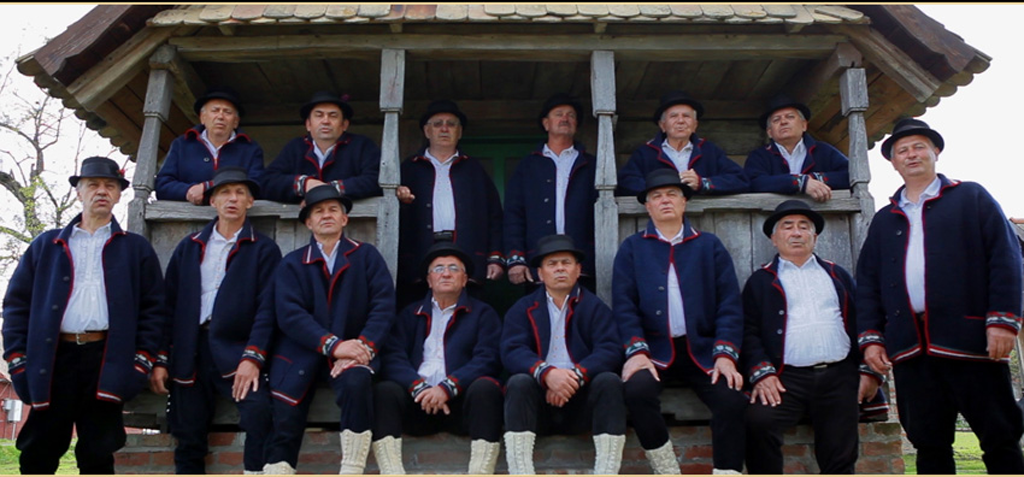 Men's vocal group "Bećarine" was founded on 17. November 2000. as section of KUD TENA. They recorded five albums: Pjesme sa slavonskih sokaka I. i II. i Zazivam vas svekolike (božićni napjevi). 2011. they recorded album called "Ljubeznoj" .It's a compilation of old love songs from 19th century written by Franjo Š.Kuhač between 1850.-1870. Album was named LJUBEZNOJ, and artists are signed like MATA & BEĆARINE. Mata-Matija Pavić is one of the group members, but for his vocal abillities he deserved special honour. 2013. MVS Bećarine recorded album "Pisme Bećarina".
Members: Matija Pavić, Vlado Moskalj, Ivica Posavčević, Ivica Prepunić, Mirko Hajduković, Ivan Bogdanić, Antun Marijanović, Branko Matoš, Ivan Kovačić, Antun Raković, Ivan Pavić, Branko Vidaković, Jakob Mandić, Željko Strnad, Josip Kiralj, Željko Kasunić, Franjo Vinković, Ivan Vuk, Ivo Vuk
Vocal leader: Tomislav Radičević, prof., music director
Contact: Franjo Vinković
FA Slavonske Kraljice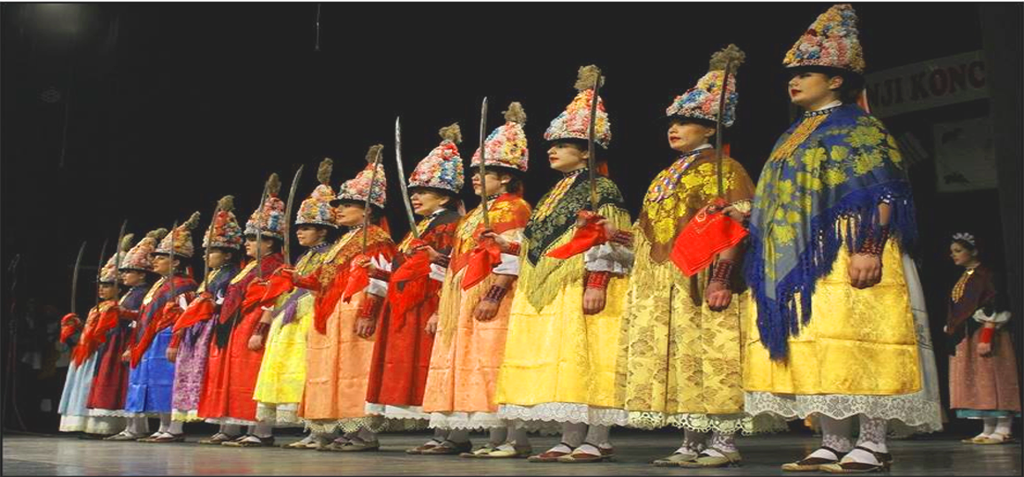 The Folk ensemble "Slavonske Kraljice" is representative ensemble of KUD "Tena". Leader of group is prof.dr.sc. Enrih Merdić. Ensemble represents a croatian customs from Croatia on the stages all around the world.
Ensemble has 50 members and they practice twice a week - tuesday and thursday at 20:15h.
Slavonske Kraljice performed on many stages in Croatia, and participated in many festivals throughout Europe and World, including Belgium, Bulgaria, France, Germany, Hungary, Italy, Netherlands, Spain, Portugal, Greece, Mexico, Egypt, China...
Artistic director: prof.dr.sc. Enrih Merdić
FA Dukati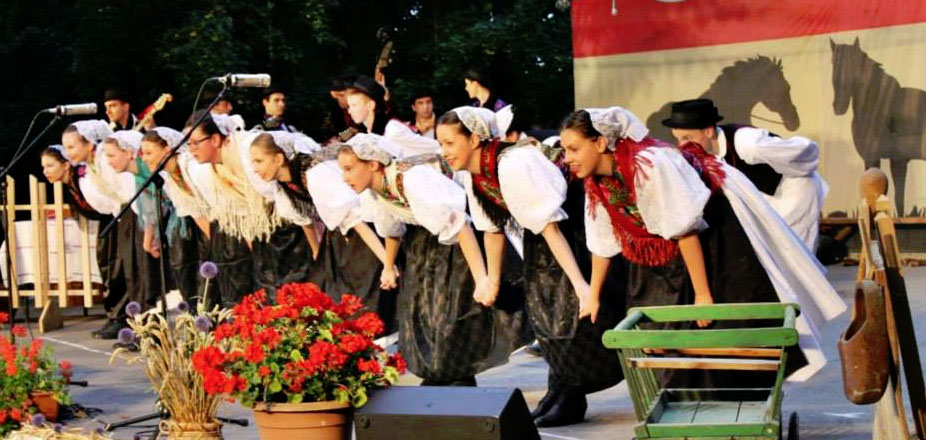 FA Dukati is the oldest child group at KUD Tena Đakovo. It's a group for kids aged 10-14 years.
Oldest members learn dances and music to prepare for move into main ensemble "Slavonske Kraljice".
Leader: Anemarija Ručević
FA Pčelice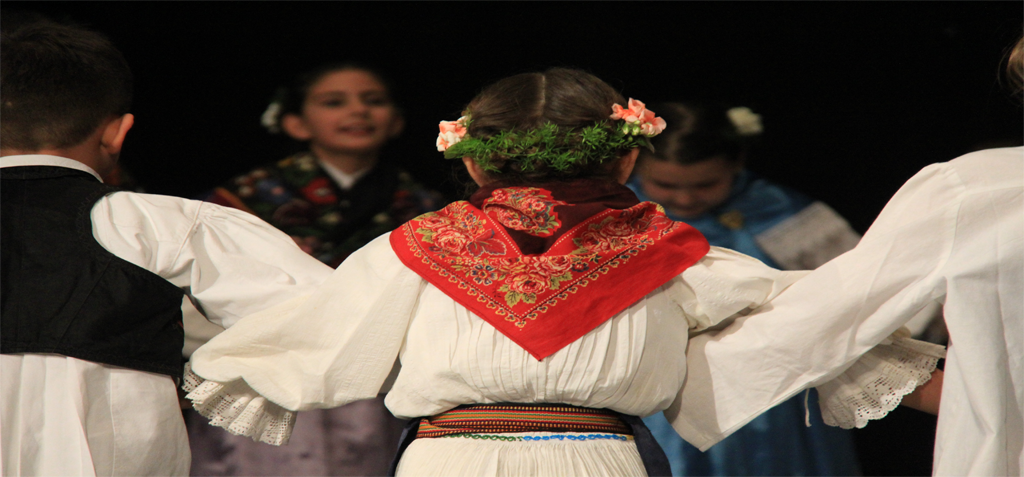 FA Pčelice is child group for kids aged 7-10 years. They learn a simple dances combined with traditional games.
After dancing several years in FA Pčelice, members are prepared for move into older group FA Dukati.
Leader: Stjepan Juriša
FA Zvončići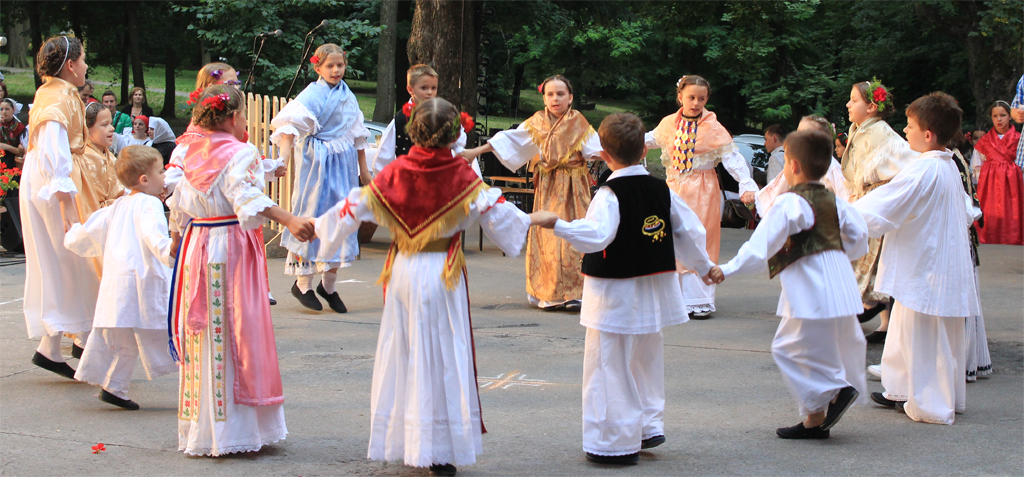 Fa Zvončići is the youngest group at KUD Tena. They learn traditional games to discover a funny part of croatian folklore.
Some members of folk ensemble Slavonske Kraljice was part of the youngest group, FA Zvončići.
Leader: Stjepan Juriša
Tamburaški orkestar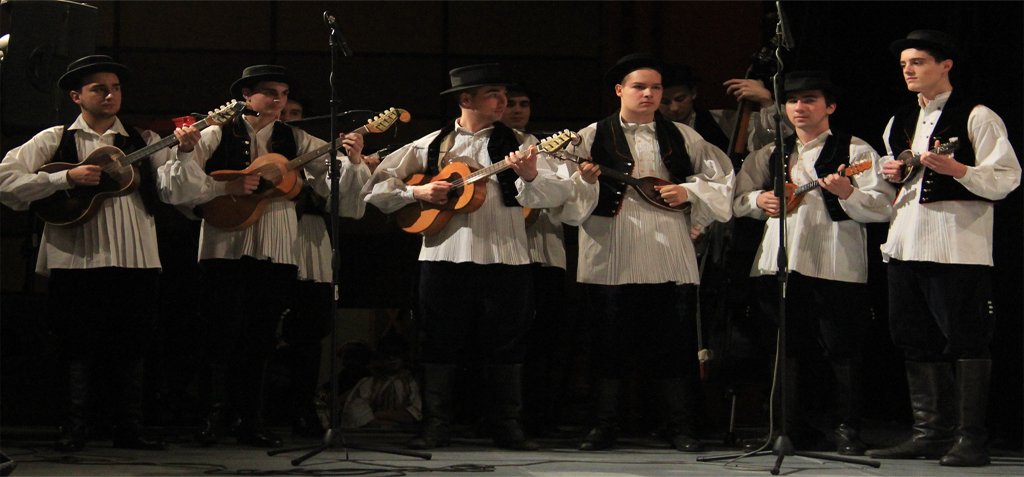 Tambura Orchestra of KUD Tena is part of KUD Tena which is involved in creating music background for ensemble Slavonske Kraljice. They are playing musical instruments typical for Croatian folklore.
Tambura Orchestra of KUD Tena also play a musical instrumentals and many of famous traditional songs.
Leader Tomislav Klasan
Tamburaška škola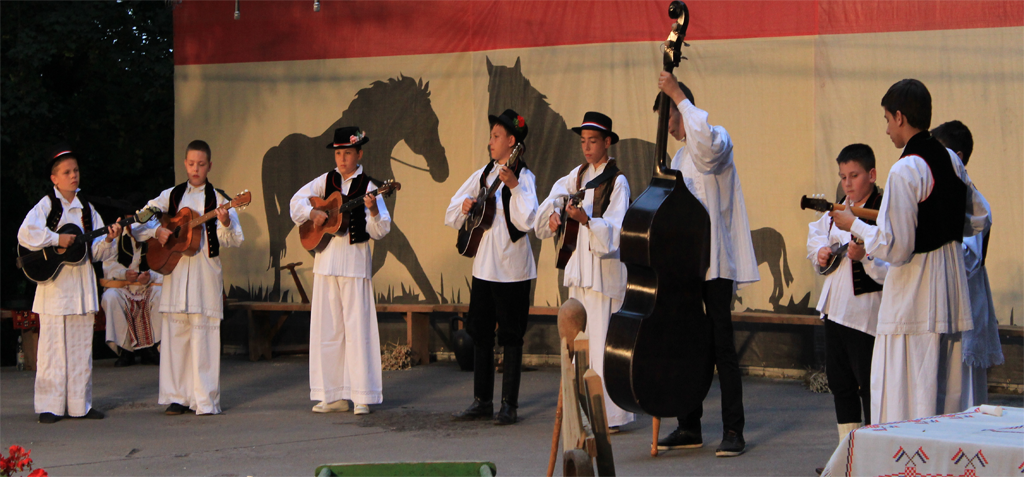 Tambura School is part of KUD Tena for beginners in playing musical instruments. Musicians are learning first steps and after several years they are ready to play in Tambura Orchestra of KUD Tena.
Leader: Tomislav Klasan
Veterani
Veterani, eng. "Veterans" are group formed with former dancers of KUD TENA.
Veterans have practice twice a month.
Leader: prof.dr.sc. Enrih Merdić