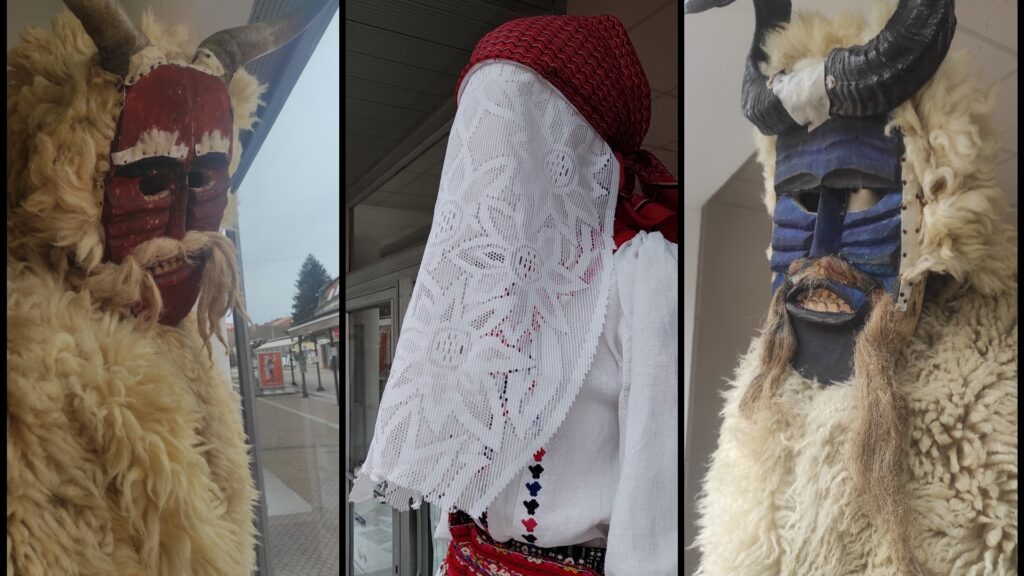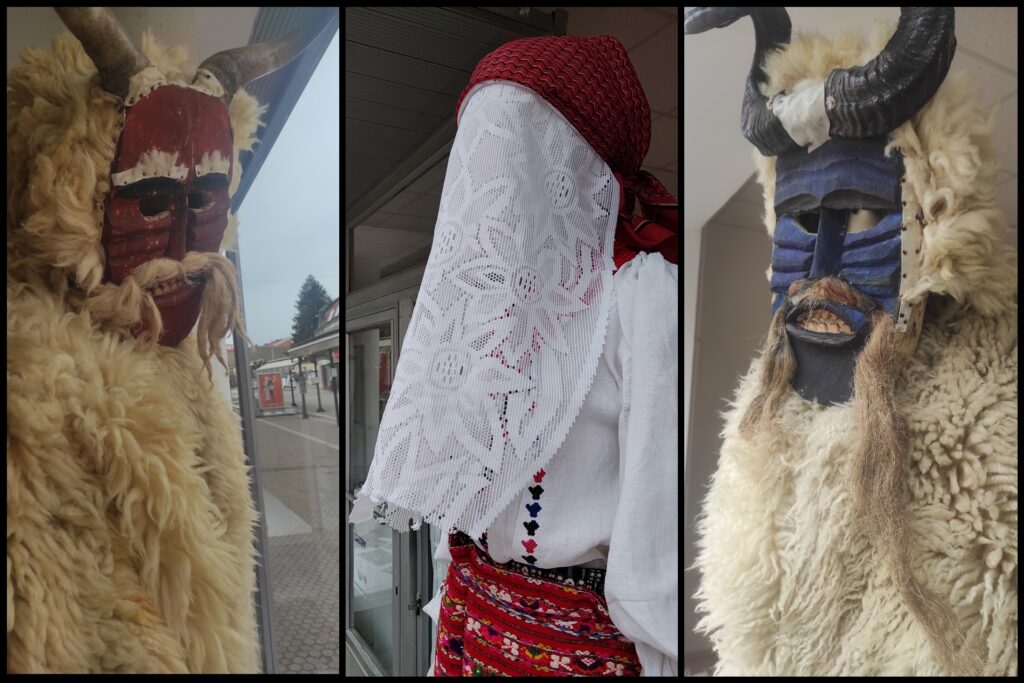 This year's, 28th in a row Đakovo Bushars are held on the 5th-6th of February, but in a somewhat more modest edition. Due to the current measures, there is no procession of participants in which we have been participating for years, so we were looking for another way in which we can contribute to the holding of this Đakovo event.
In cooperation with HKUD « Vukojevci », we decided to arrange the window of the Reichsmann House! Thus, one side of the shop window is adorned with scary and linden Bushars, and the other by the Starcevi from Vukojevci. Both the Bushars and the Starcevi are known for their loud passage through the village, often doing all sorts of mischief, such as beating with a stick and sprinkling flour or feathers on people.
The shop window will be open until 13th of February so we invite you to take a walk along the Đakovo Korzo and take a closer look at the Bushars and the Starcevi (they won't scare you!).