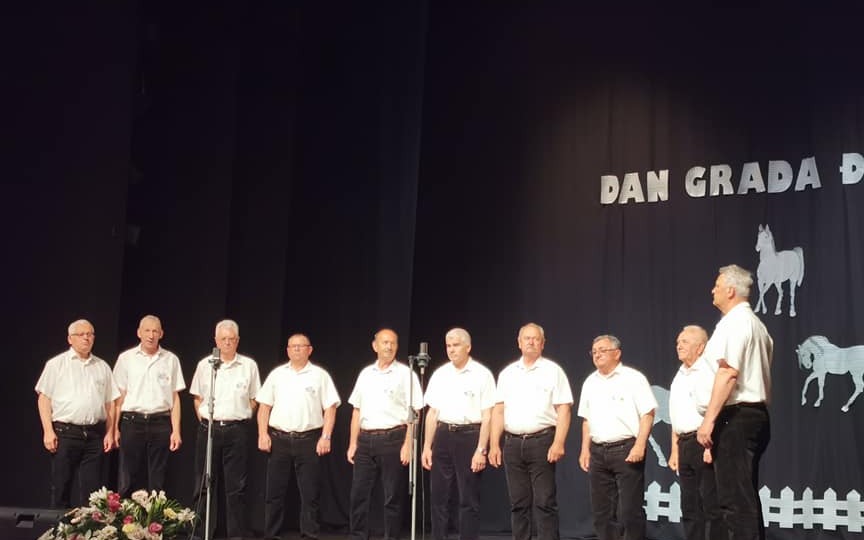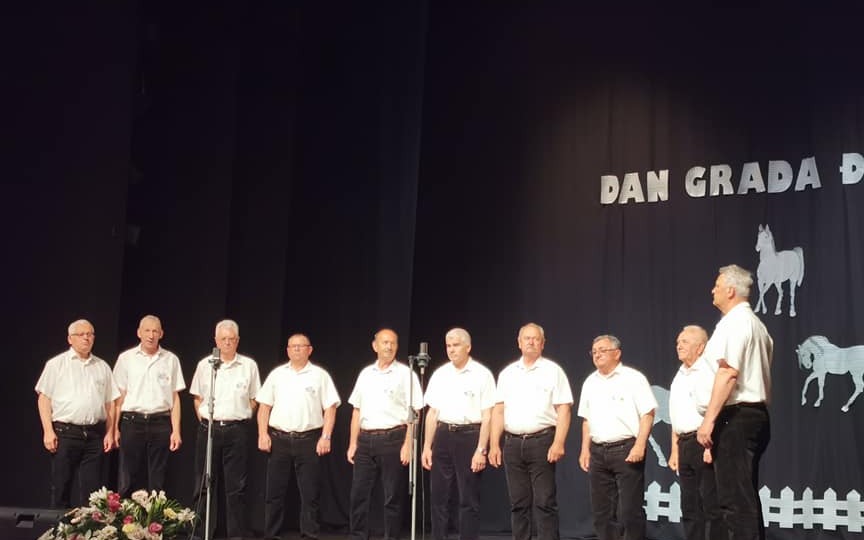 On Saturday, May 7th, the MVS "Bećarine" performed at the Cultural Center at the ceremonial academy to mark the Day of the City of Đakovo.
The ceremonial academy gathered many people from Đakovo who together celebrated the 783rd birthday of their city, which is officially celebrated on May 8.
The name Đakovo was first mentioned in 1239, but various researches confirm the population of that area even in the Late Stone Age. Today, Đakovo is known as the heart of Slavonia and as a major folklore center of this part of Croatia.
Photo: Moje Đakovo