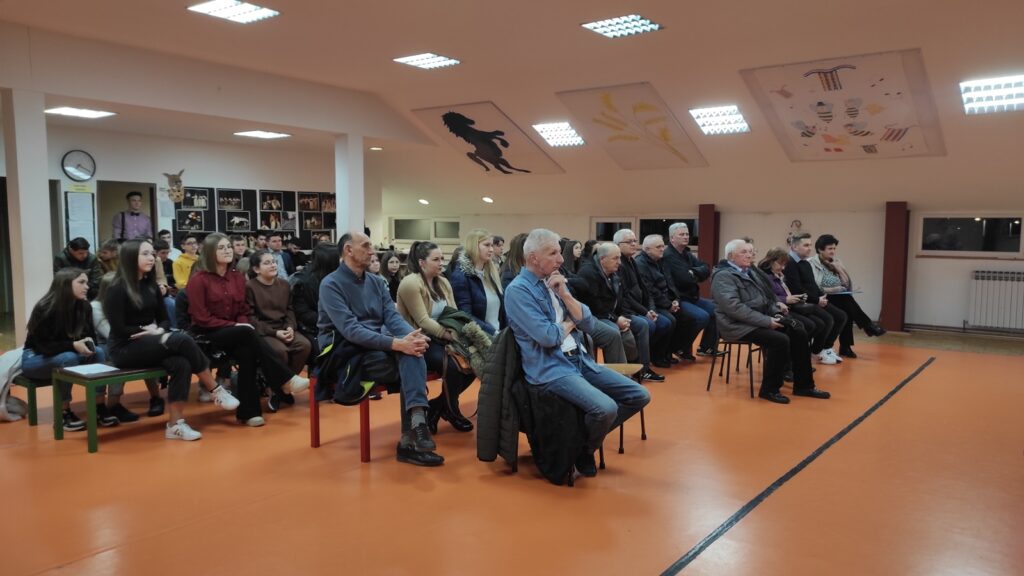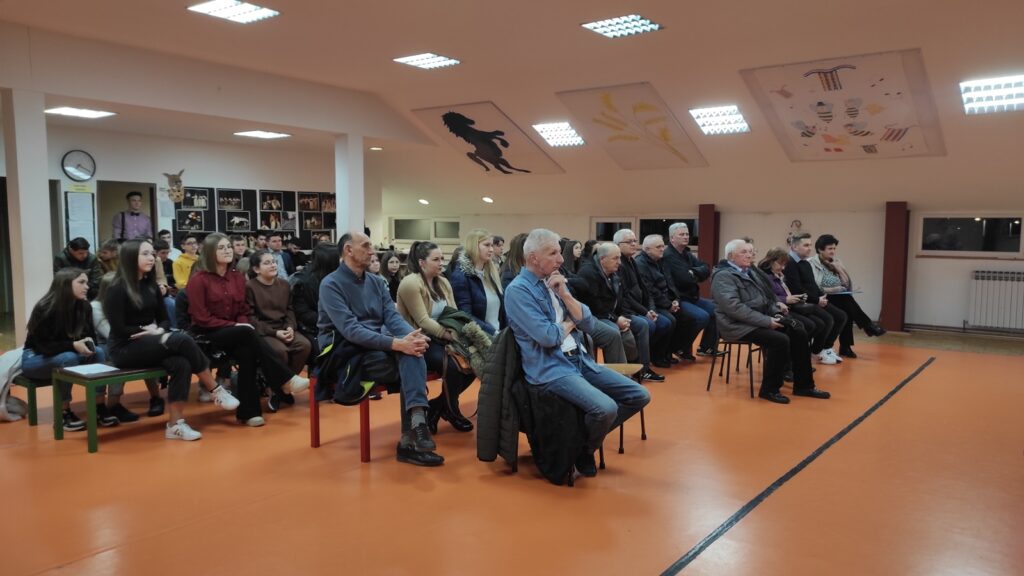 On Saturday, February 26th, 2022 regular and election Assembly was held.
The Assembly began its presidency with a minute of silence for all the founders and members who are no longer with us, followed by a submission and then a discussion on the reports.
After the adoption of all reports, the work plan for the year 2022 was presented.
In the end, the dismissal and election of the President of the Society and the Board was carried out.
The Assembly was closed by President Dinko Hrehorović with the words: "I am looking forward to new work activities this year."