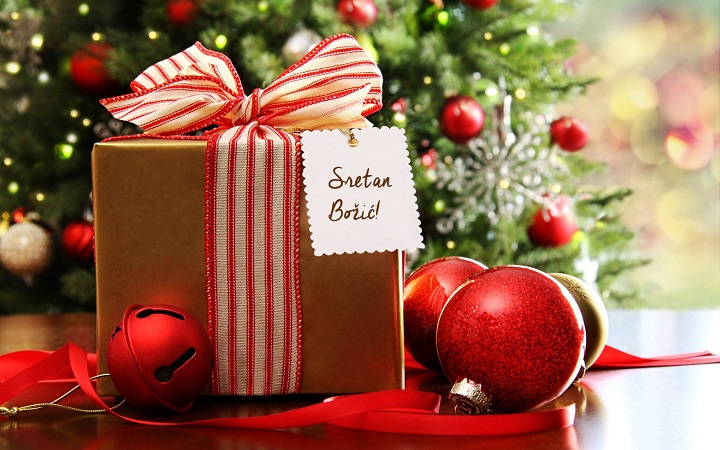 Greetings, on Sunday, December 18th, KUD "Tena" will hold its traditional Christmas concert, this year entitled "Dobrodošli mili gosti".
Alongside all "Tena"'s sections on the stage, there will be numerous guests – Stjepan Jeršek Štef, Darko Ergotić, Igor Delač, Cultural Center "Gatalinka" from Vinkovci, DVD Đakovo Wind Orchestra and many others.
The concert will be held at the Croatian Home in Đakovo starting at 6 p.m.